Principles of Crowd Fund Real Estate Investing
Dr. Adam Gower is a highly sought after educator in real estate finance and development.  He is the creator of the first course to focus exclusively on teaching investors how to evaluate Crowd Fund Real Estate Deals.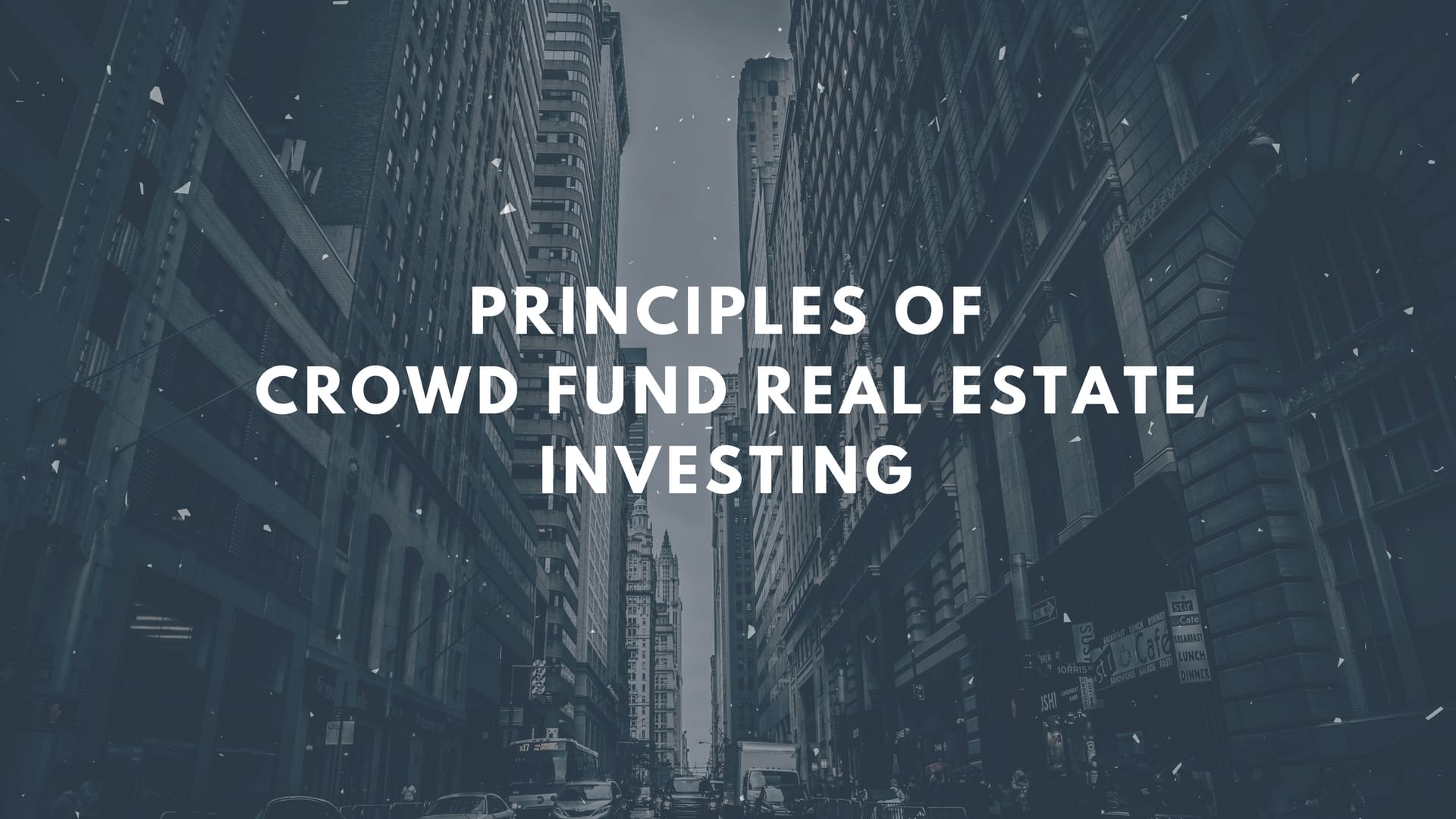 Principles of Crowd Fund Real Estate Investing is a four-week online training that shows you how to:
assess whether a deal is worth spending time on
compare one deal against another
evaluate the risk return profile of any deal
understand the developer's due diligence 
decide if a deal suits your goals
mitigate risk through diversification
Level:
Beginner to Intermediate
What my students are saying...
I wanted to let you know how much I enjoyed the course and appreciate the true "Learn by Doing" approach. Thank you for sharing your passion and knowledge of real estate with me!
I'd like to thank you for introducing me to a subject I was very unfamiliar with, but now could not be more excited about!  Thank you for helping me learn to love the subject of real estate finance and investment.
I just wanted to say thank you for a great course. It was a privilege learning from one of the best in the business. It was really exciting learning how true real estate finance works. 
I thoroughly enjoyed learning about the various aspects that you explained in the course, but more-so appreciated you sharing your real-world knowledge and experience in the field.
Thanks for the really fun and informative course.  I learned a lot and really appreciate you bringing in a lot of relative experience. Your personality and knowledge about real estate made this far more enjoyable than expected, and gave me a new perspective on the world of real estate finance.
Facts, figures, and details 
Real Estate Crowdfunding eBook